Locksmith Southampton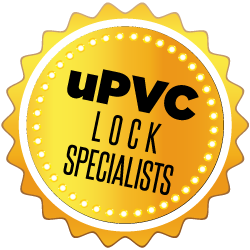 Solent Locksmiths are able to provide any locksmith service that you may need across Southampton, and Portsmouth.
Replacement Keys & Locks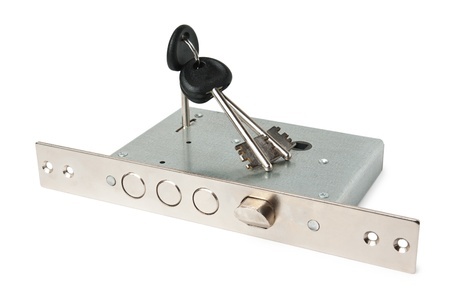 If you have lost your keys, you will need to replace your keys (if you have spares to copy from). If there is any possibility that your keys may be traceable to your home, car or lockable safety device then it would be advisable to change the necessary locks to maintain security and prevent break ins.
Likewise, if your locks or keys have been damaged by attempted break in, by small children putting things in the lock, or by someone using the key as a lever, then a replacement lock or key will likely be needed. Or both.
Solent Locksmiths can replace all types of locks and keys for your home, business and your car. We are available 24/7 in cases of emergency.
Duplicate Keys, Lock Fitting & Security Measures
It's always a good idea to have duplicate keys incase of being locked out or for other people who have access to the house. Leaving keys outside under plant pots or mats is the first place a potential burglar will look. Solent Locksmiths can provide you with duplicate sets of keys for all our personal and commercial locks.
Solent Locksmiths can also fit locks to windows, doors, garages, commercial premises. Increased security locks as crime prevention. We can provide and install safes, security cabinets and other lockable devices and their keys.
Burglary and break in
Being a victim of a burglary or break in is distressing, stressful and worrying. We will be with you quickly, efficiently and with care and understanding 24 hours a day, 7 days a week to resecure your home following a burglary or break in. We can replace locks, secure property, give advice on additional security measures and upgrades.
Commercial and Domestic Locksmith
Solent Locksmiths provide a high quality, professional commercial and domestic locksmith service. We pride ourselves on the quality of our workmanship, attention to detail, knowledge of security and complete professionalism.
Our range of commercial and domestic locksmith services includes security measures, upgrades and fitting of locks, key cutting, and the installation of digital, keyless locking systems for private homes and large businesses with multiple persons with access.
Emergency Locksmith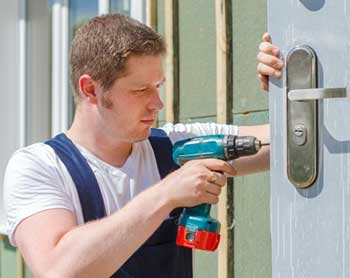 Often, your need for an emergency locksmith is due to either a break in, lost key or locking yourself out. All of these potential problems can be distressing.
Solent Locksmiths are available for emergency locksmith call out at any time of day or night to resecure your home, car, possessions or premises. Our aim is to make you secure, give you peace of mind, ensure you are not left out in the cold or help you on your way in as little time as possible.
Solent Locksmiths operate throughout Southampton, Portsmouth and surrounding areas from their two offices in Hedge End and Park Gate. If you are unsure whether your area is covered by us, please give us a call and we will endevour to help.
All of our locksmiths are qualified, knowledgeable and come fully prepared to take care of services on site including lock repairs, domestic and commercial lock replacements and lock re-keying. All of our team are MLA police checked.